Closed February 12th!
Fuki Japanese Steakhouse & Sushi bar is well-known for our creative & delicious selection of Sushi, Teppanyaki style cooking and fine cuisine. We have worked hard to earn a trusted reputation in the community. By using only the freshest foods and ingredients, our chefs strive to create meals that exude perfection and years of Japanese tradition.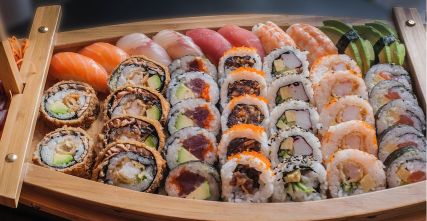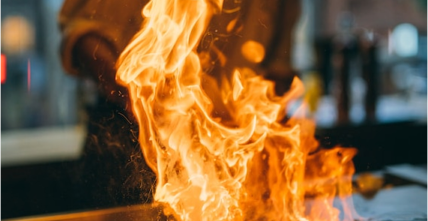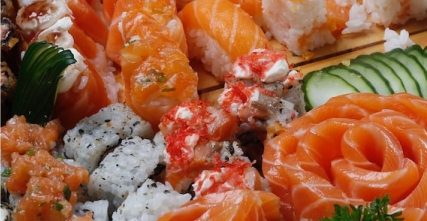 Looking for entertainment with your meal? Our skilled Teppanyaki chefs will prepare your dinner right in front of your family, friends and co-workers! Be prepared to see flaming onion volcanos and flying shrimp! Watch a professional work the sheet metal grill to produce incredible Japanese-style grilled dishes.
Want to catch a show for lunch? Head to the Post Falls, ID location and enjoy some mid-day entertainment. Or if you prefer to end your day with an exciting dinner, both Hayden and Post Falls location have Teppanyaki chefs ready to go!
CONTACT US
POST FALLS, ID:
A: 1500 East Seltice Way
P: (208) 457-7077
HAYDEN, ID:
A: 8885 N Government Way
P: (208) 719-0009